When I lived with a host family in France this summer, I gained some interesting insight into French eating habits. According to my host mother, the key ingredient to remaining fit and healthy is to eat three block meals a day and avoid snacking in between. This theory stood in complete contrast to the eating habits I was raised to believe were ideal. My family firmly believed in and practiced the principle of eating every two to three hours, even if it was just a handful of nuts. The logic behind this? Eating at regular intervals keeps your metabolism active, as a result of which you constantly burn food throughout the day. However, in Rome, do as the Romans do. Thus, during my 6 weeks in France, I adopted the habit of consuming no more than 3 standalone meals a day. To my surprise, I managed to keep really trim and healthy with this routine, despite the fact that I consumed calorific French delicacies like cheese and macaroons on a daily basis. After having experienced the health benefits of the traditional French food routine, I began to wonder, what other health eating habits exist in other cultures that we can incorporate into our own diets?
Spice it Up: Indian Cuisine
To begin, I am going to talk about one of the healthy eating habits that Indians adopt. One of the main features of Indian cuisine, as some of us may know, is that it is rich in spices. Ethnically Indian, I have grown up eating food that is abundant with turmeric, red pepper, ginger and cardamom. According to studies, on average, a meal containing a spicy dish can increase metabolism by up to 8%. Moreover, spicy food increases feelings of satiety, so you consume smaller portions of food.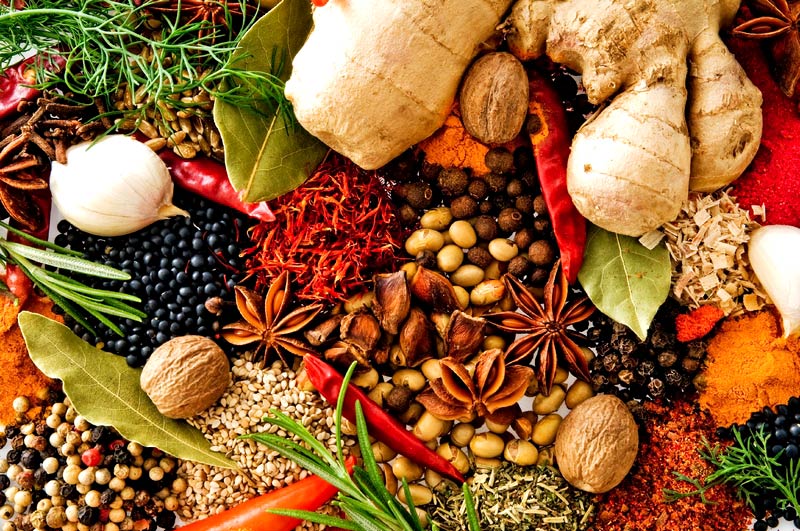 Eat During the Day: Mexican Meals
Additionally, healthy eating habits exist in the very core of Mexican culture. In Mexico, it is traditional to have a big mid-day feast, which is the largest meal of the day. Consuming the majority of your calories during the day carries a lot of health benefits. Research shows that your body is less responsive to insulin at night, so eating large portions of food late in the day could result in weight gain. Hence, eating a more wholesome meal during the day is key because it will result in diminished cravings for food in the evenings.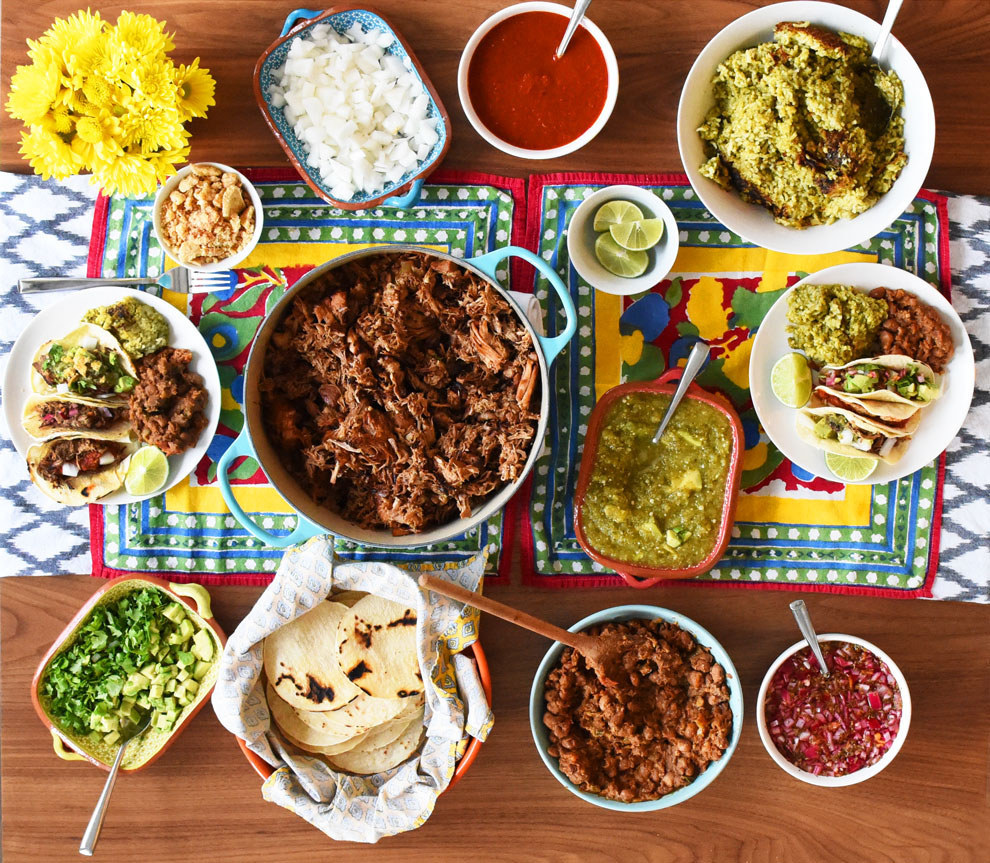 Eyes on the Rye: Swedish Bread
One of the most beneficial eating habits of Swedish culture is that Swedes consume a lot of rye bread; it is considered a staple in their traditional diet. Rich in fiber and protein, rye bread keeps people full for long periods of time, which results in smaller portions of food being consumed later in the day. Moreover, similarly to wheat bread, rye bread releases sugar slowly. As a result, sugar in the bread is more likely to be used up throughout the day, and is unlikely to convert to fat.
Chopsticks: Chinese Tradition
Furthermore, the Chinese tradition of using chopsticks instead of silverware is advantageous to health. Studies reflect that when you use chopsticks, the speed at which you eat slows down. A more controlled, slow pace of consumption results in better digestion of food and a lower portion of food being eaten, both of which lower the chances of any weight gain from food.
So, what was my takeaway from my experience in France and this research? I have learned that there is no single formula or trick to staying fit and healthy and every culture has its own perspectives on successful healthy eating. What you need is to mix and match a variety of the diverse habits to figure out your own personalized health regime that brings out the happiest, healthiest and fittest version of yourself!
-Simran Kashyap
Images courtesy of: Buzzfeed, About.com, Seoul Garden and Exporters India